Here are just a few of the thank you letters that we have received from some of our satisfied customers......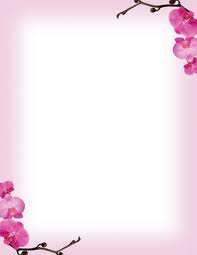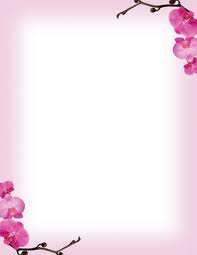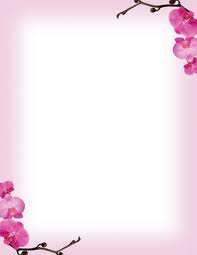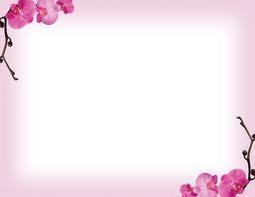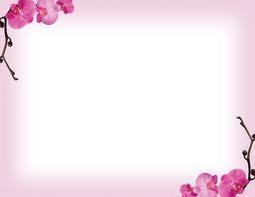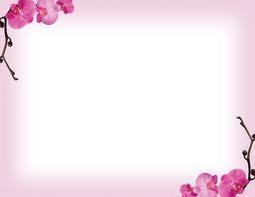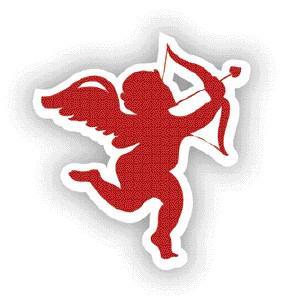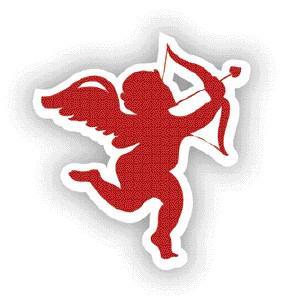 For the loverly flowers you did for madeline. i couldnt have asked for a more fitting display.Your love at your trade shows through in the service you give.
          Kind Regards   Margret
To Cupid Blooms
  Thanks for the fab flowers
you done us proud
another satisfied customer
For the beautiful floral tributes that you made for the funeral of James. Many family and friends commented on how beautiful they were. It made the tribute to James perfect.
 Wishing you every success
Best Regards Oaks Family
Me and my family would like to thank you very much for all the flowers that you have made for us. We are very great full for all the work that you put into all the arrangements that you do for us. You will always have our custom for what ever occasion we need,     God bless,
Thankyou so much
Cheyl & Family
Dear Claire
I would like on behalf of the members of  castle bromwich ladies club to thank you for a lovely evening. It was enjoyed by all of us,your flower arrangements were second to none. We have over the years had lots of demonstrations and i must say we enjoyed yours the best because you treated us all like friends rather than O,A,P s.
Thanks again Claire i will be booking you again. have a great Xmas and i hope the new year brings you everything you wish for.
Regards  Gwen Secretary
To Claire
Thanks for all your help  !
The flowers looked amazing and everyone commented on how beautiful the table decorations were.
Will definately recommend
Love
      Louise & Nick 
(The Happy Couple)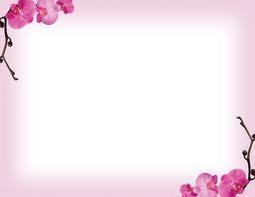 Thankyou
For the lovely flowers we are all really pleased with them, my moms were beautiful
Thankyou so much