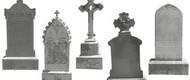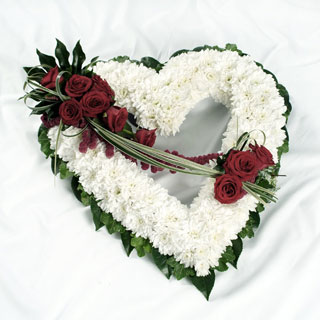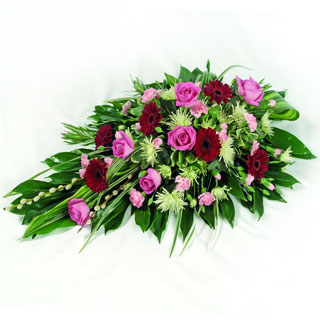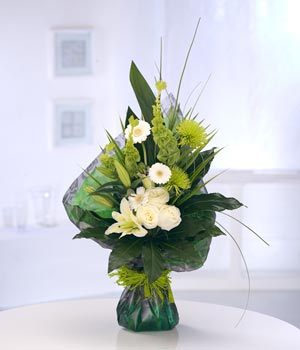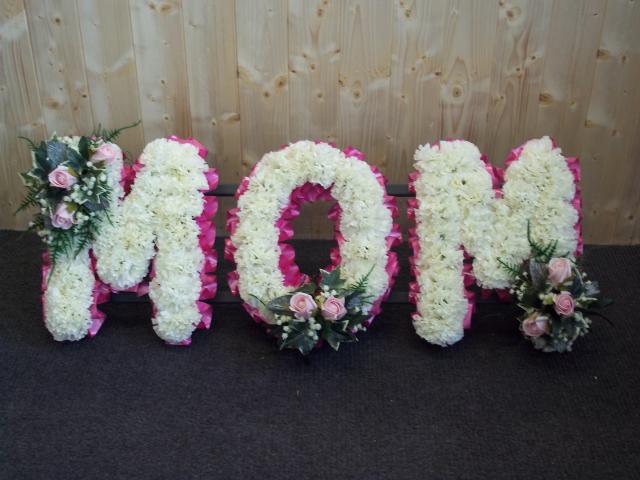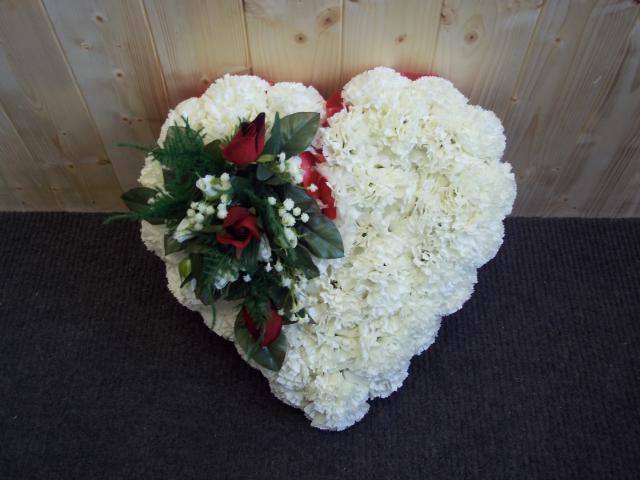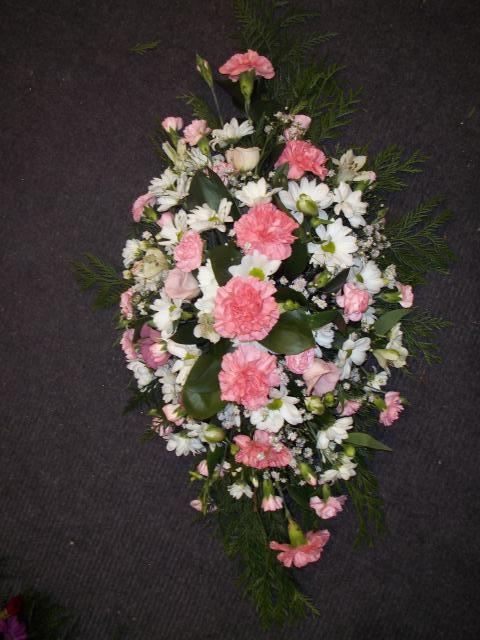 This is just a small example of what we can offer. Please call our Florist on :0121 7491660 or E-mail : enquiries@cupidblooms.co.uk    so we can  help you with your requirements , all arrangements can be done to the highest quality, IE footballs,rugby-balls,animals,automobiles and many many more.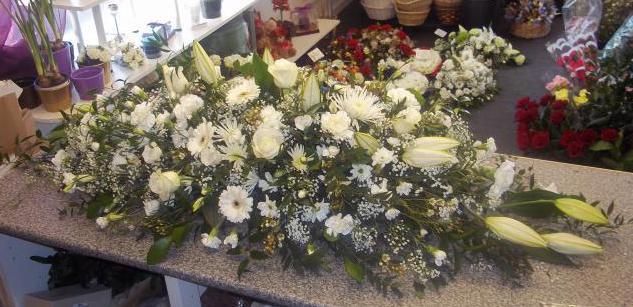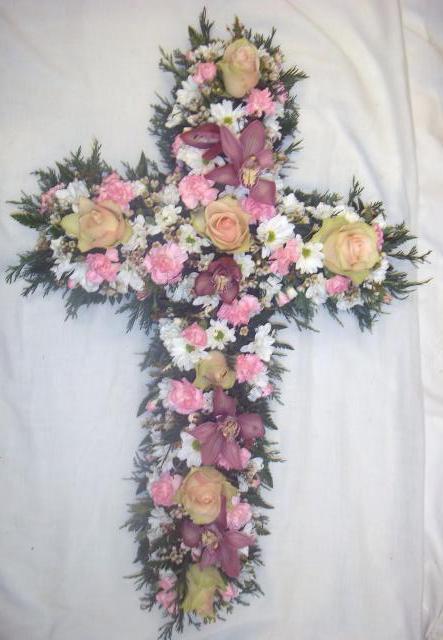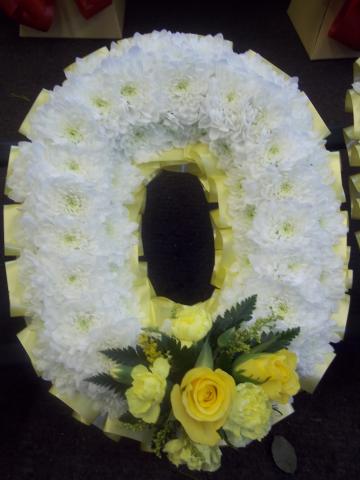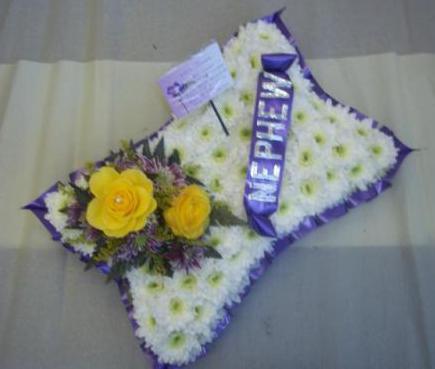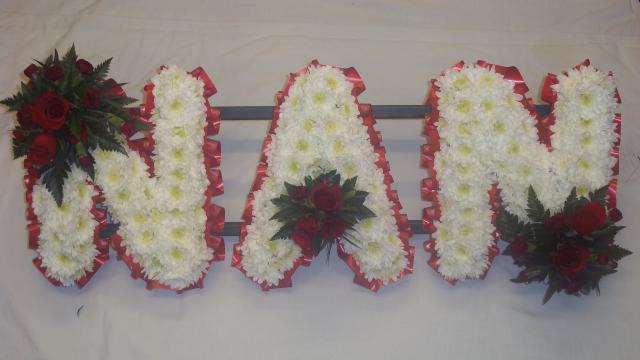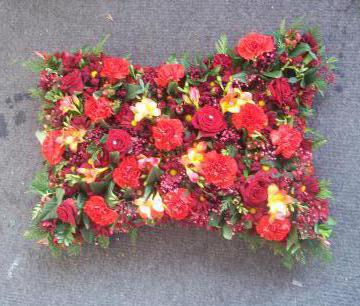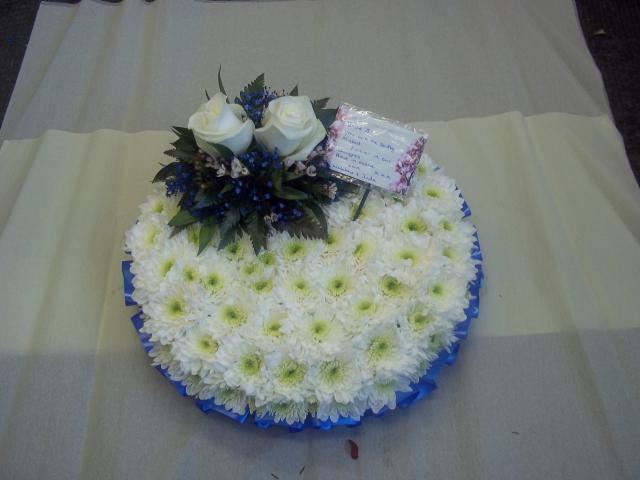 Letters Start From £25.00

Based Hearts With Best red Roses From £40.00       (This is subject to seasonal times Prices of roses may vary)

Coffin Sprays From £95.00

Wreath Ring's From £30.00  ( 8" / 10" / 12" / 14" / 16")

Based  Posy Pad's From £35.00

Based Cousion.s From £40.00 With Roses (subject to seasonal times,price of roses may vary)

Hand Tied Flower Bouquet  From £20.00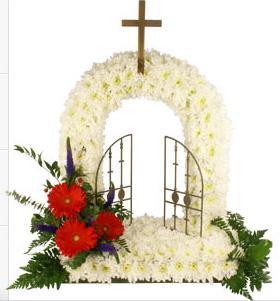 Please note all flowers are seasonal and it may be necessary for our Florist to replace flowers of the same quality and price to any arrangement. Our skilled Florist will choose, depending on the time of year the best alternative. Should this matter arise you Will be informed before the order is completed.